UK Joint Schnauzer Breeds Health Survey 2023*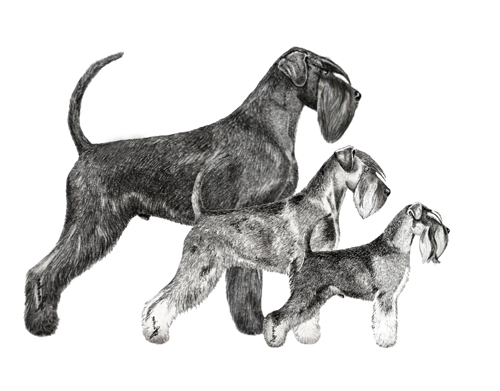 This is a new upgraded health survey, which will provide detailed information on the health status of all 3 size Schnauzers. We need to hear from as many owners and breeders as possible, whether your Schnauzer is completely healthy, has any ongoing health issues, or deceased within the last 10 years.
Please participate, even if you took part in any previous surveys. If you have multiple Schnauzers complete a separate survey for each dog.
The new health survey includes all ongoing conditions from dental problems, birth defects to all diagnosed health conditions, and equally as important we need to hear from Schnauzers that are perfectly healthy.
*Schnauzers (Miniatures/Schnauzers/Giants) born or imported into the UK
Take part in the survey by selecting live or deceased dog below
IMPORTANT: The information you supply will only be used as part of a statistical survey of the health of the Schnauzer breeds. No detail of individual cases will be divulged to either the Schnauzer breed clubs or any other individual without your specific agreement.
Feel free to forward a link to this survey to the owner(s) of any Schnauzer, Miniature Schnauzer or Giant Schnauzer, born or imported into the UK.
For all 3 size Schnauzers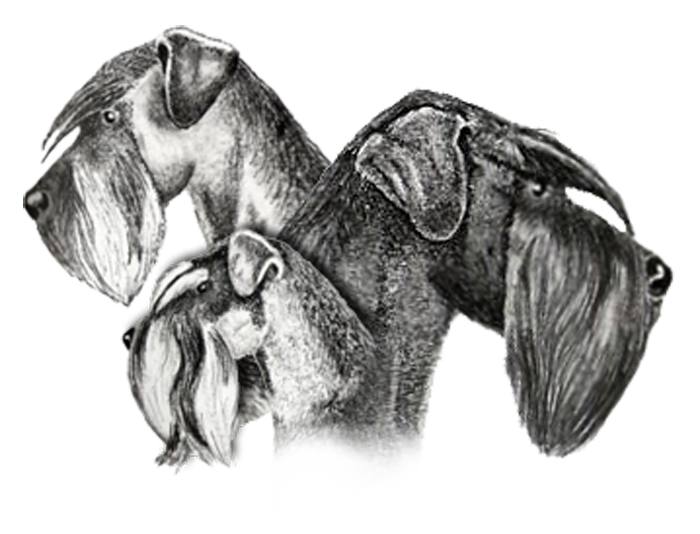 Miniature Schnauzers
Standard Schnauzers
Giant Schnauzers